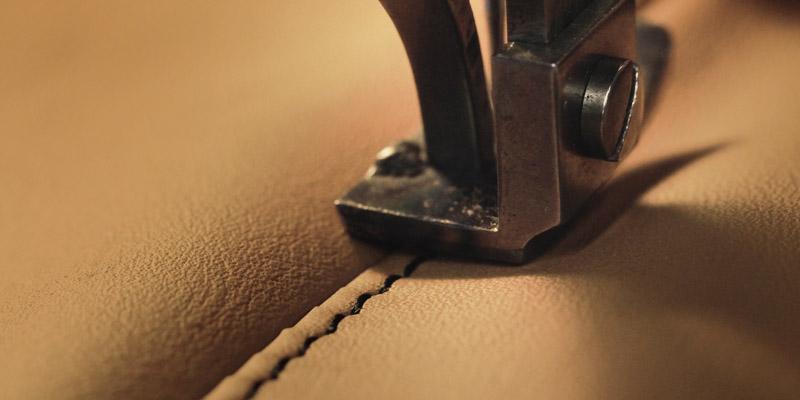 Connolly Leather Australia offer you this unique service via our Bespoke Leather Program, we can offer you an exact colour match.
Connolly's reputation has been built on the production of high quality leather for a wide range of niche markets over the last 135 years.
Today Connolly is keen to maintain and further this reputation by developing lines for clients who require exclusivity. Connolly is constantly researching new materials in an effort to combine longevity with natural feel, appearance and aroma.
Whilst Connolly has a great deal of experience in high volume manufacture, it now prefers to supply a niche market of discerning clients that appreciate a product that is natural, beautiful and rare.